Pedestals
$228.00
Skyframe
Our pedestals are perfect for displaying sculptures and other objects. Exceptional looking and cost-effective, our economy pedestal will make your item stand out in an extraordinary way. Durable and made of solid wood, this pedestal is easily transportable and has a luxe lacquered in a flat finish. Ideal for trade shows, special events, galleries, exhibitions, conferences, and so much more!
Services for professionals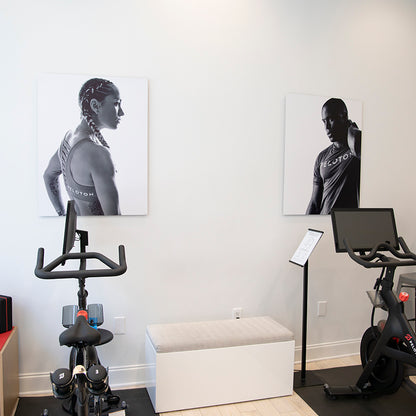 We provide extra stability to your enlargements, ensuring the longevity of your prints.