Table Top Easel
$68.00
Skyframe
Table top easels are great alternatives if you do not have the space in your home or business for a larger standing easel. Table top easels are excellent for art classes, home decor, studio use, and retail displays. These are the perfect size for desks, kitchen tables and shelving units with a convenient ability to be stored away after your finished with use. Skyframe discounts large quantity orders of table top easels and is able to take custom orders for any size or color. The item photographed and being sold is 23" tall x 11" wide x 4 1/2'' deep in flat white lacquer and flat black lacquer finish. 
Services for professionals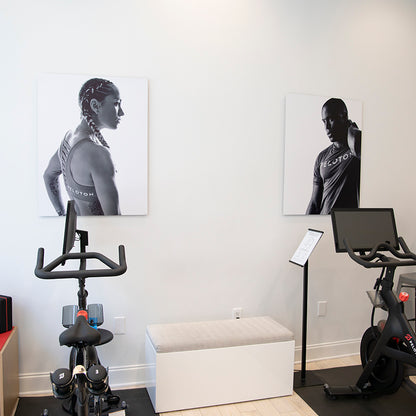 We provide extra stability to your enlargements, ensuring the longevity of your prints.