Custom Trays
$150.00
Skyframe
Printed on archival glossy paper and The perfectly personalized piece for hosting parties or simply displaying as part of your home decor, our print-your-own custom tray will add form and function to your home for many years to come!  Printed on archival glossy paper and comes in two sizes. The print is protected by thick plexiglass Please provide your email in case we need to reach out to you regarding cropping, sizing or any other inquiries we need to contact you. 
Services for professionals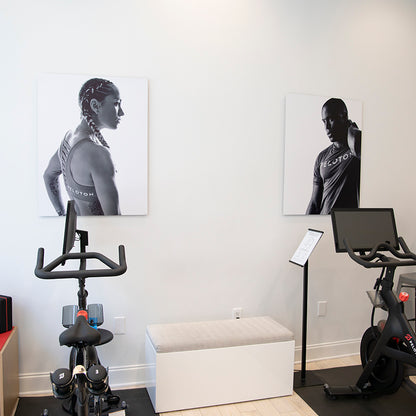 We provide extra stability to your enlargements, ensuring the longevity of your prints.