Tuff and Cool
$3,800.00
Skyframe
Details
Fine Art Giclée Limited Edition Inkjet Prints. All prints are made by our print master to artist's specifications and come with a signed certificate of authenticity.
Shipping, Delivery, & Installation
Ships Free within 3-5 days. Print Only Orders Ship in a Tube. Framed orders are shipped or Hand-Delivered based on Location.
For customers in New York, New Jersey, and Connecticut we offer Art Installation. Learn More
Services for professionals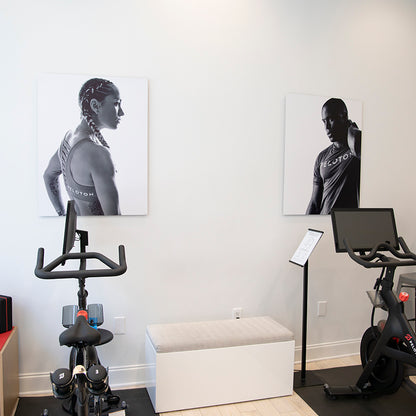 We provide extra stability to your enlargements, ensuring the longevity of your prints.