Natural Rounded Oak
3/4" Width x 1 1/8" Depth Oak Wood Frame. Natural Wood Grain Finish, Sealed with Transparent Wax. Natural Wood Grain limits the influence on the structure of the artwork. C-OAK-NAT.
Not the right frame? We got you.
Customize your frames for all your artwork.
Create a customized frame for your artwork. With fully custom size options, you can explore the different ways to give your art the unique frame style it deserves. It doesn't end there though, speak with an expert designer to create a unique size for your artwork.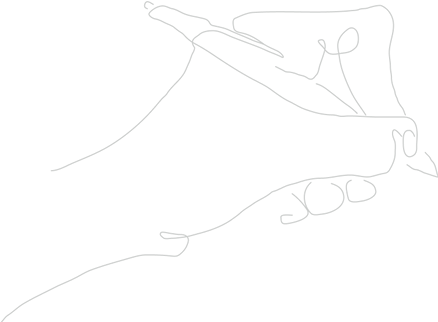 Work with an expert designer.
Our goal is support, inspire, and surprise you while executing your creative vision. Skyframe is your creative partner.
Book an appointment
Ditch the frame, try our prints
Services for professionals
If you need help choosing art, one of our art consultants can help source and procure artwork for you.
Skyframe manufactures custom crates suited for domestic and international transport.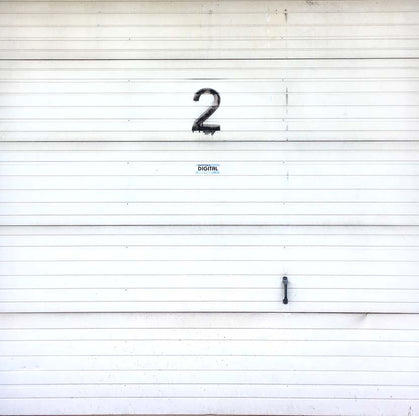 Skyframe's high-tech storage facility features state-of-the-art security and climate controlled systems to protect and preserve your art.